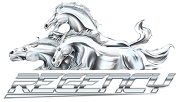 Safely & Efficiently Taking Care of Your Oilfield Needs!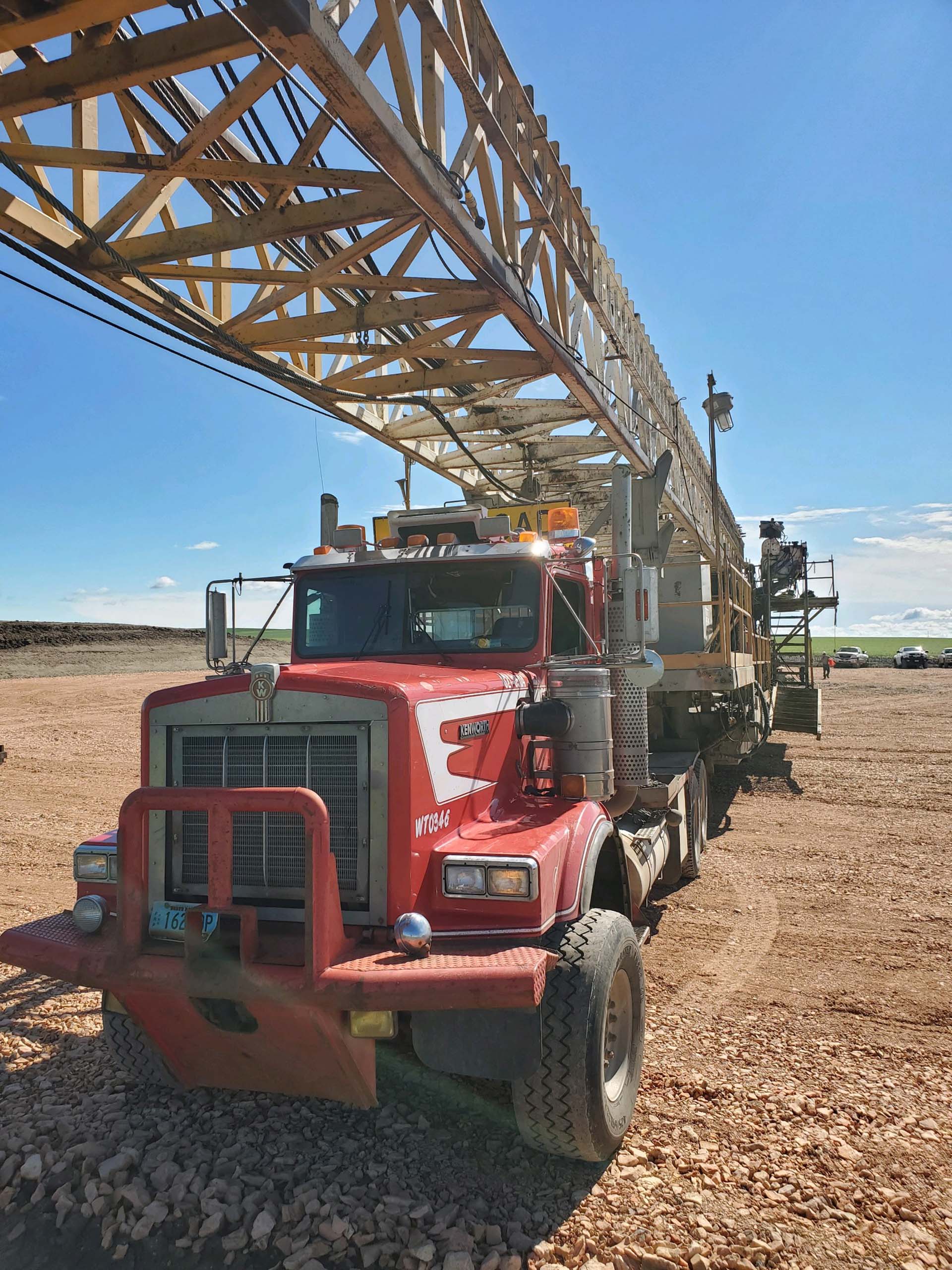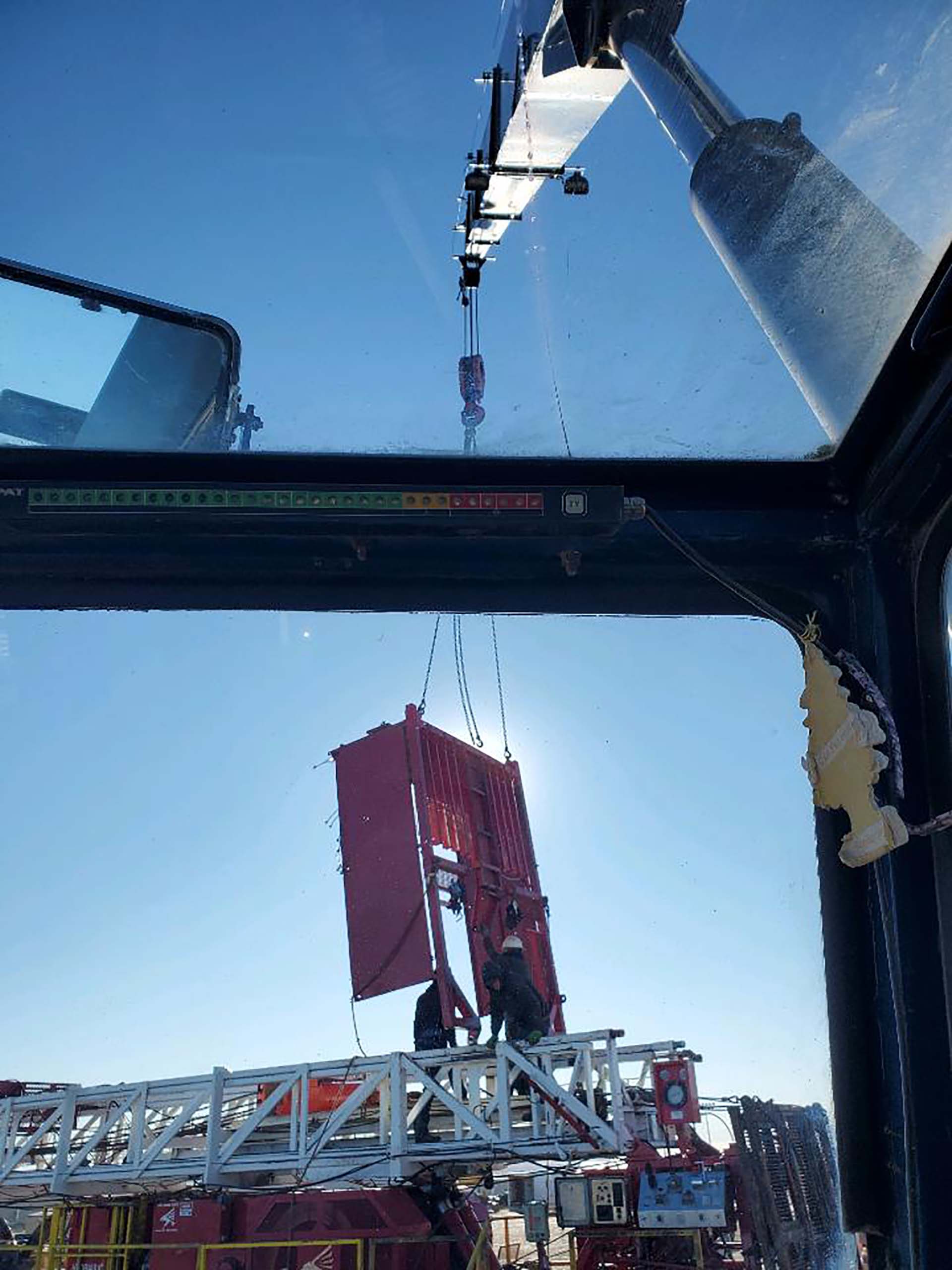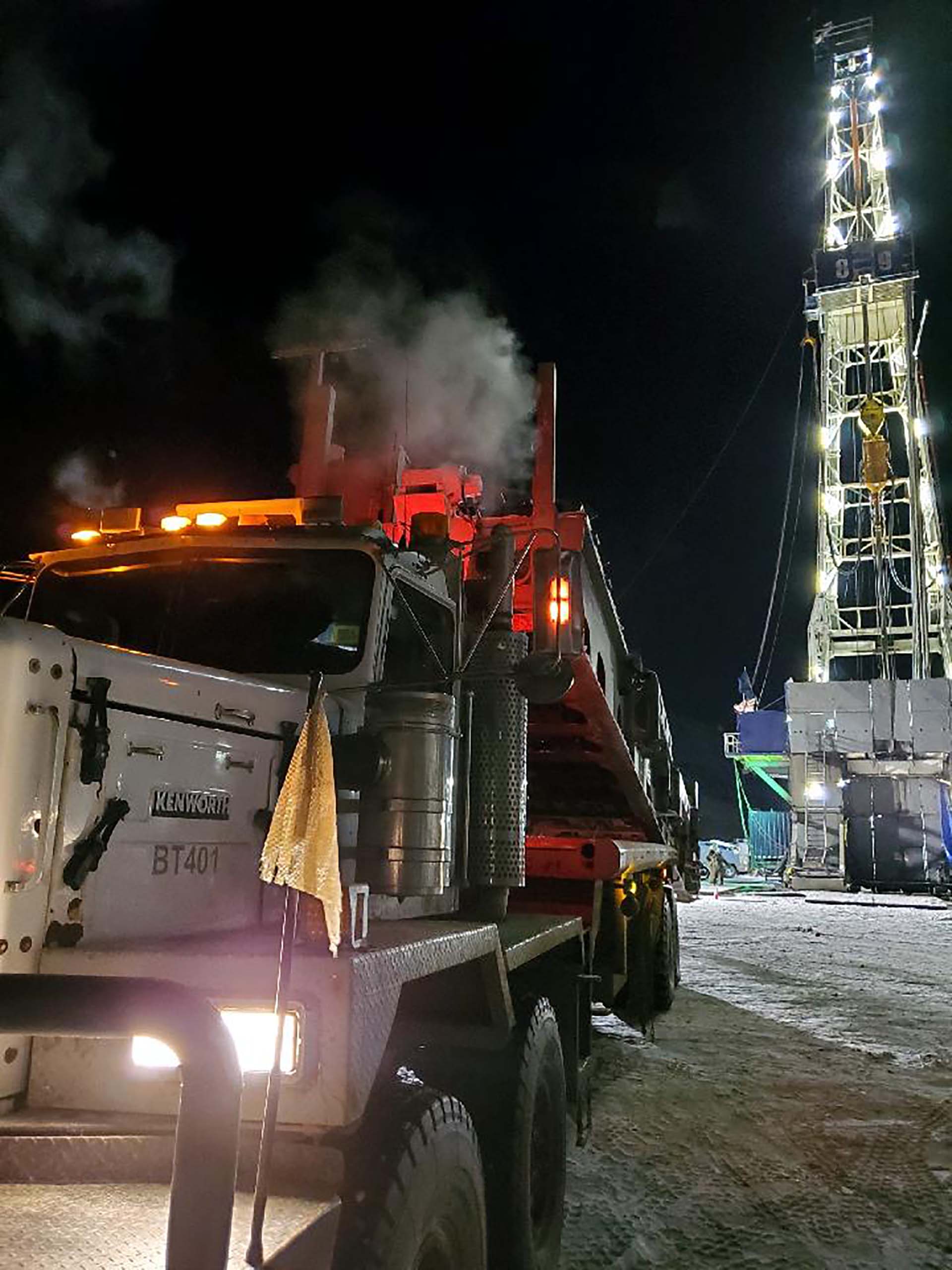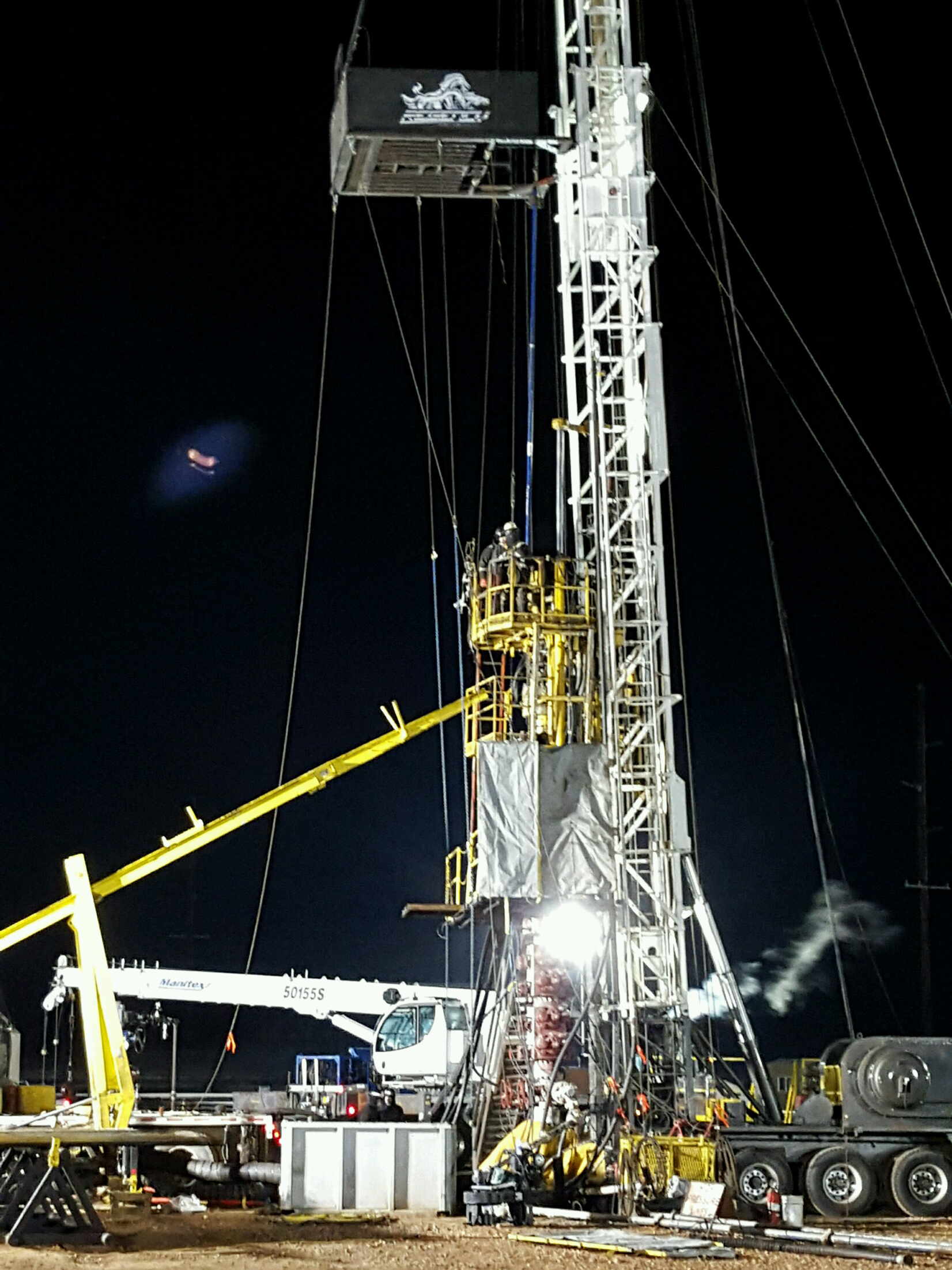 Regency Energy Services, LLC,
About Us
Regency is a full service, 24 hour a day, 365 day a year oilfield service company. We provide a broad spectrum of oilfield related services for our customers. If we can't do it… we'll help you find someone who can… We are able to offer a level of customer care and service that is unparalleled in the industry. At Regency we take pride in the following:
Superior safety standards are our number one priority. We ensure that all of our workers receive constant training in the most efficient and safe methods available. We choose to only employ the most qualified, skilled, and hard-working candidates in the field today.
Regency takes a great deal of pride in being able to tailor our services to fit the exacting and changing needs of our customers.
Regency possess a wide range of capabilities which enables to accommodate almost any need.