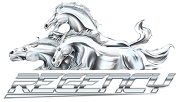 Our Services
Regency Energy Services, LLC is able to provide a wide range of oilfield and trucking services to keep your operations running smoothly.
We Make Cargo Transport Easy!
Workover & Completion
Workover and maintenance for existing oil rigs, and completion for new ones. A workover and completion can be an intense and complicated process. Our team and rigs handle everything in oil well intervention for you. This includes hardware, safety valves, tubing, and pumps.
Swab Rigs
Regency can safely, efficiently and dependably provide your swab rig needs, to help keep your wells producing profitably.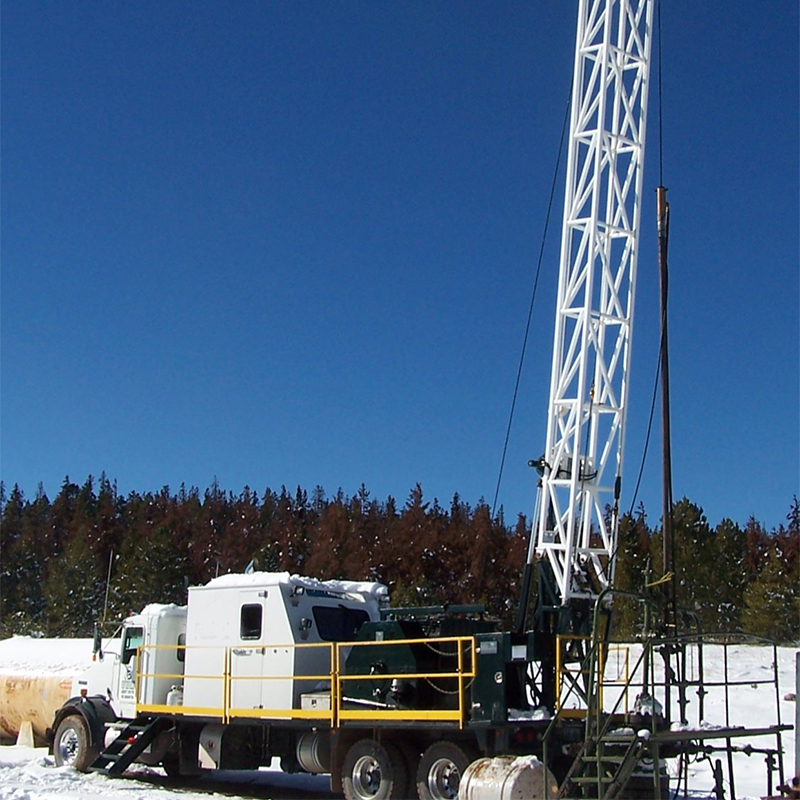 Rig Moving
We have the experienced staff and fleet of rig moving trucks that allow us to perform efficient, safe rig moves throughout the Williston Basin. Our rig movers and Sub-Contractors are hand-selected to provide a Safe and Efficient Rig or Equipment moving operation.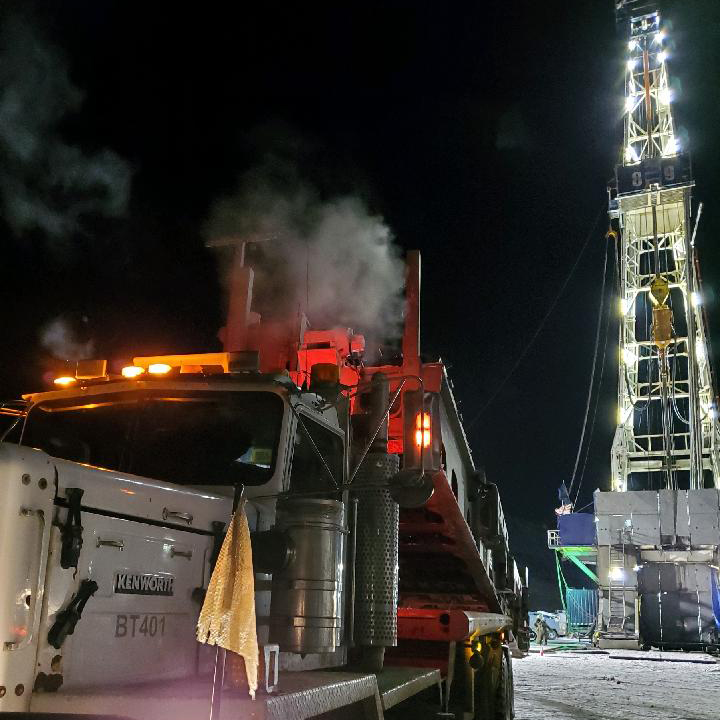 Heavy Haul
Also known as Superloads, we can schedule heavy haul moving with our fleet of regularly maintained tri-drive trucks, five-axle trailers, Jeeps, and boosters. We can combine these in many configurations (up to fifty wheels on a rig) to fit almost any need, and our selection of equipment gives you the flexibility and versatility to move nearly anything. Superloads are scheduled during business hours, and Regency handles permitting and scheduling prior to the job.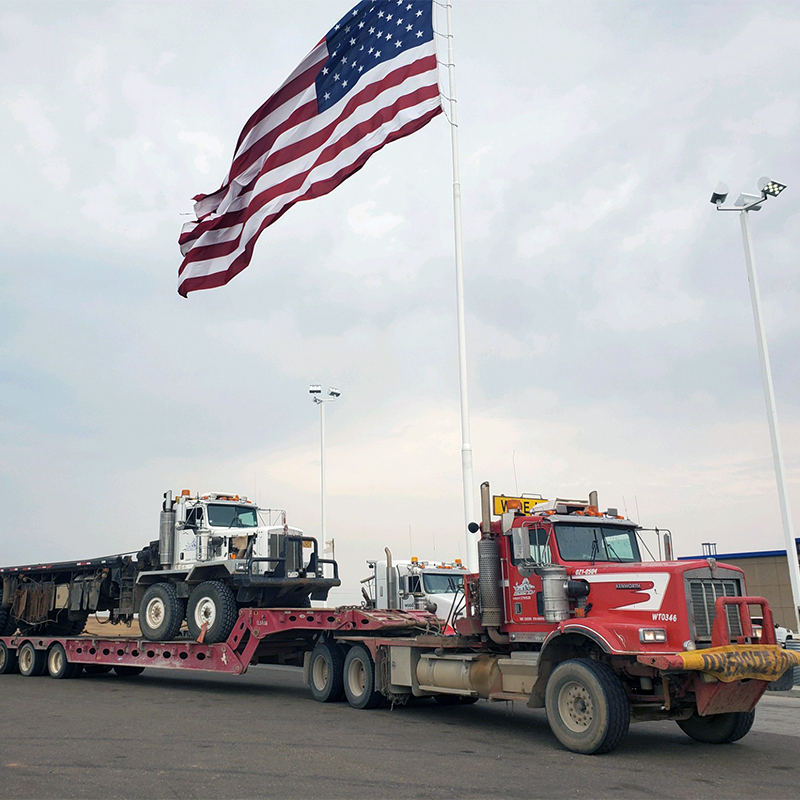 Hot Shot Trucking
We know your company doesn't quit at sundown, so neither do we. Our semi-trucks are always ready for any quick and small moving job. If you need Hot shot trucking, or 24-hour service for small loads, simply call the dispatch number and get a truck to your location as soon as possible.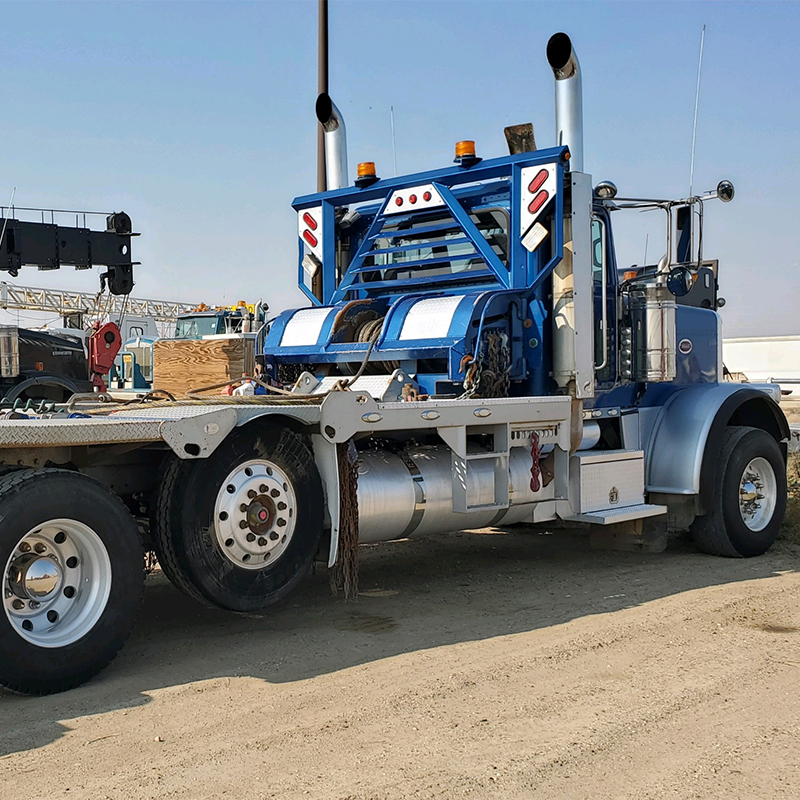 Crane Services
Regency is proud to offer crane services for your production and frac support needs. We currently offer 45-ton cranes with highly experienced operators and riggers with future plans of expanding our fleet to include additional options ranging from very light to heavy.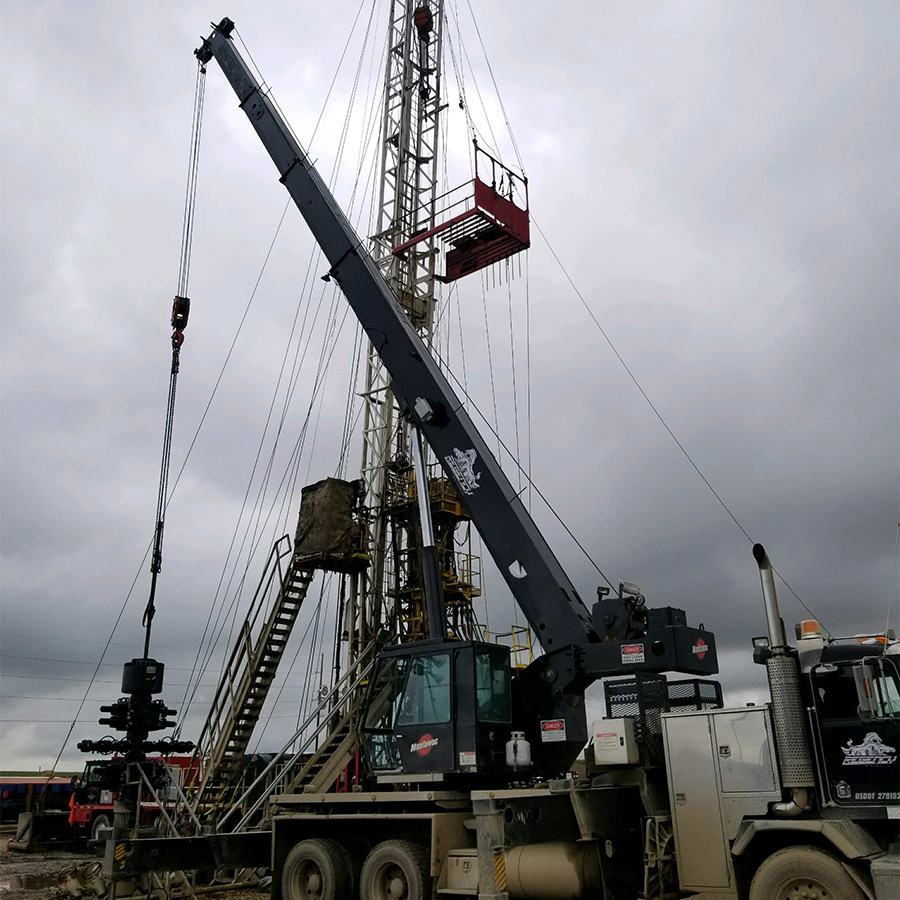 Rentals
Regency can provide rentals for your completion/ workover operations. Our rental fleet includes mud pumps and tanks, pipe wranglers, power swivels, base beams, loaders and more… feel free to contact us for more information.
Shop Mechanics
Our staff of well trained and qualified mechanics not only keep our equipment safe and well maintained, but provide DOT inspections and general repairs for many of our customers.